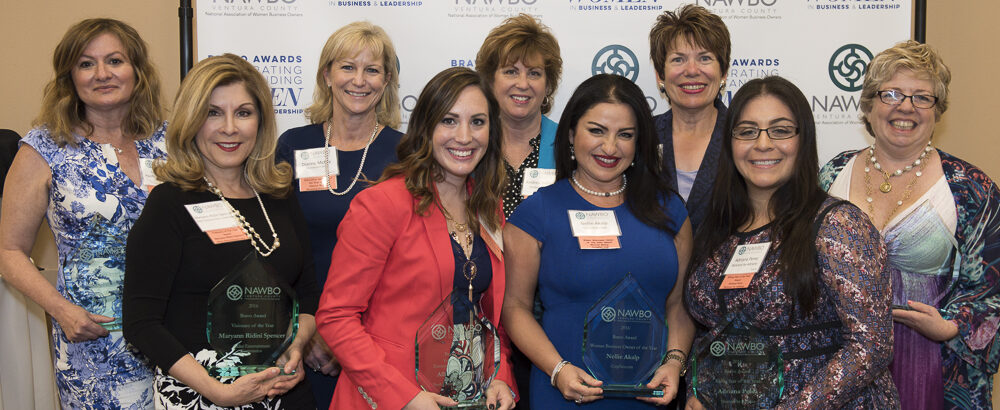 Meet the outstanding, local Ventura County outstanding business women who were honored at our 17th Annual BRAVO gala luncheon and awards ceremony in April. It was yet another successful celebration of women entrepreneurs! The honorees were joined by 200 distinguished guests, colleagues, family and fellow NAWBO VC members.
Who will be honored next year? Stay tuned in the Fall when nominations will once again be sought. Do you know next year's honorees?
Please join us on Facebook for BRAVO 2017 updates and so much more!
Thank You to Our 2016 Sponsors
Thank You to Our 2016 Media & In-Kind Partners